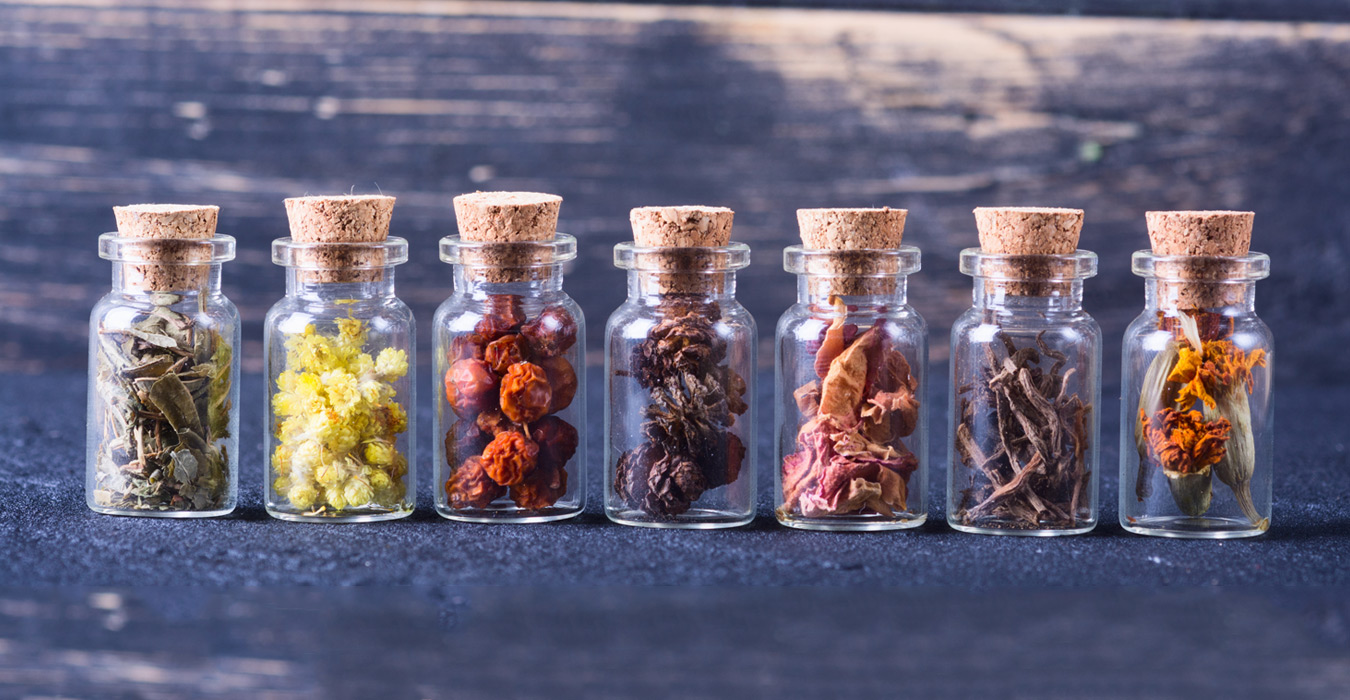 Welcome to Palma's Holistic Health
Your new Personal Coach for better life!
About me
Hi, I'm Ashley Graff!
Your new Personal Coach for better life!
Contact with me
Helping you achieve your optimal health
Colds, Flu, Sinusitis & Allergies
Women, Children & Men's Health Conditions
Specific Dental Treatments
What is Homeopathy?
Homeopathy is a natural medicine science that has been used worldwide and continues to increase in popularity.  It is a safe and effective treatment for acute and chronic illnesses and can improve your immune system to help balance and restore health.  It provides effective treatment for physical, mental and emotional ailments.  In addition, it is beneficial for all ages ranging from pre-natal to post-natal, children, adults and seniors. Homeopathy is the second most widely used medical treatment in the world.